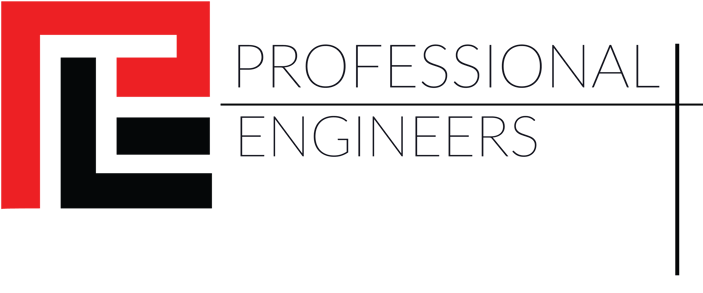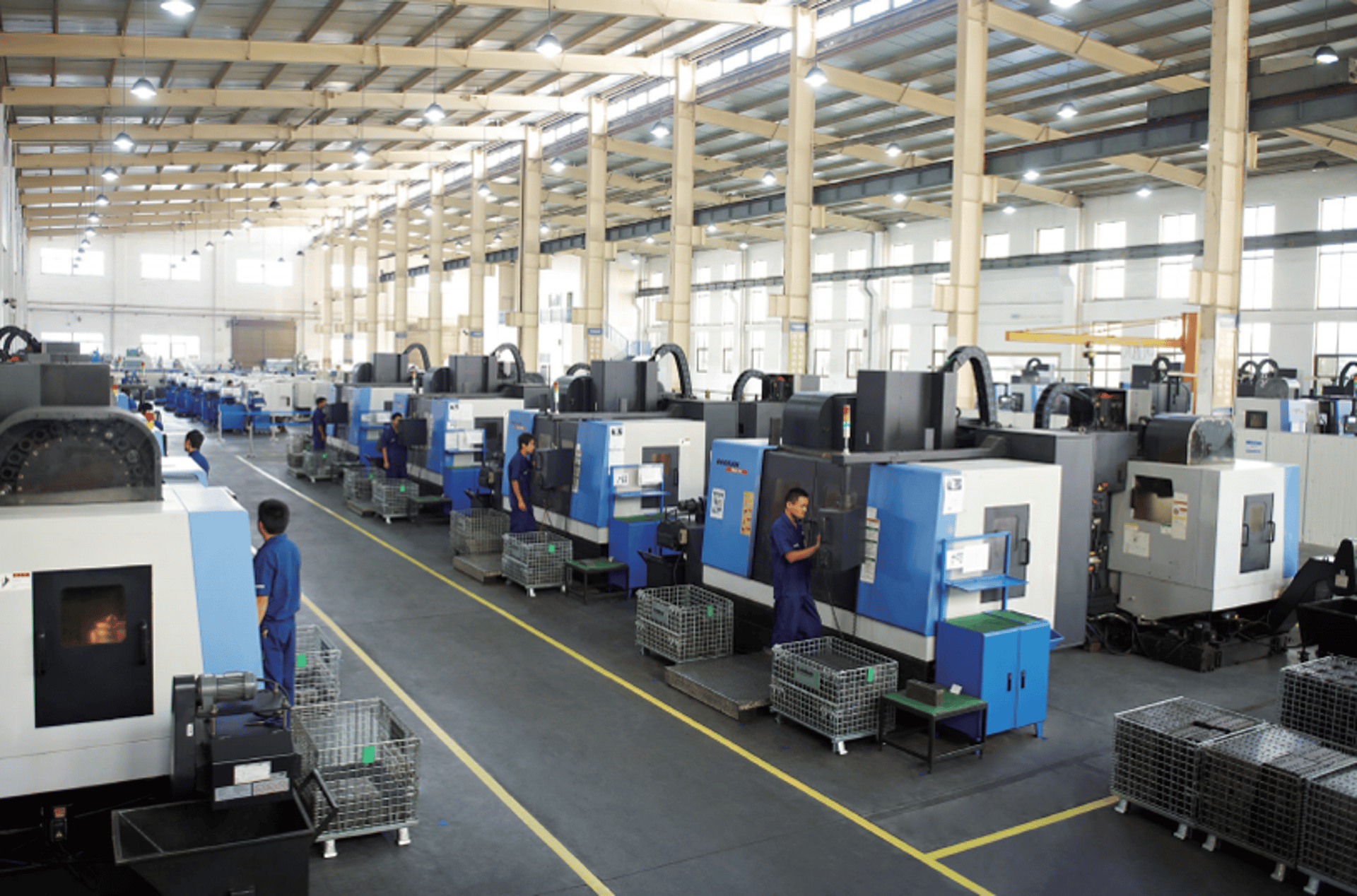 About:
Founded in 1993, Sunbun Group now has possessed six production bases in Hangzhou, Wenzhou of Zhejiang Province, Jinshan of Shanghai, Xuzhou of Zhejiang Province, etc. through over 2 decades of development.
As a national-level high-tech enterprise, it specializes in scientific research, design, and production of the hydraulic components, systems and actuators of construction machinery, and provides necessary services.
In 2000, the Group invested in the research, development and production of the injection molding machine. Main products of this company can be classified into five categories, namely the hydraulic components, oblique-axis piston motor/pump, winch and rotary reducer for the construction machinery, traveling reducer, and injection molding machine, as well as over 100 product series and 2,000 products.
Zhejiang Sunbun Intelligent Equipment Co., Ltd. (hereinafter referred to as "Sunbun"), a brand enterprise founded in 2000, mainly engages in R&D, manufacturing and sale of automation intelligent equipment, intelligent integration system and rubber plastic machinery.
Thanks to efforts and innovations made by over 30 researchers and technicians, Sunbun succeeded in launching various injection molding machines with special uses (e.g. manufacturing medical equipment, shoe heels, ribbons, and pens). Machinery models introduced in the market:
· SK Series
The machine of this series is equipped with special high-speed storage motor and hydraulic components of world-renowned brands, to ensure a fast, efficient and prolonged operation. By applying high-response oil circuit and hydraulic valve plate with modular design, the machine has an optimized oil circuit layout large in size and free of damp, which can effectively reduce the loss of pressure.
· AMT S Series
· SDH High Speed Series
Multistage Back-pressure and Pre-injection Speed Computer-controlled, screw with the features of Pre-injection, Anti-flow and Clean material. Automatic prevention of cold material starting function to ensure That the Screw and barrel will not be damaged.
Projects: ·
El-Bahrainy Factory, installation of SK-1500 machines. ·
Venus Factory, installation of 4 SK-140 machines.
Teams:
Egyptian team (Local) Duration of installation: 2-30 days.
Location(s):
Egypt