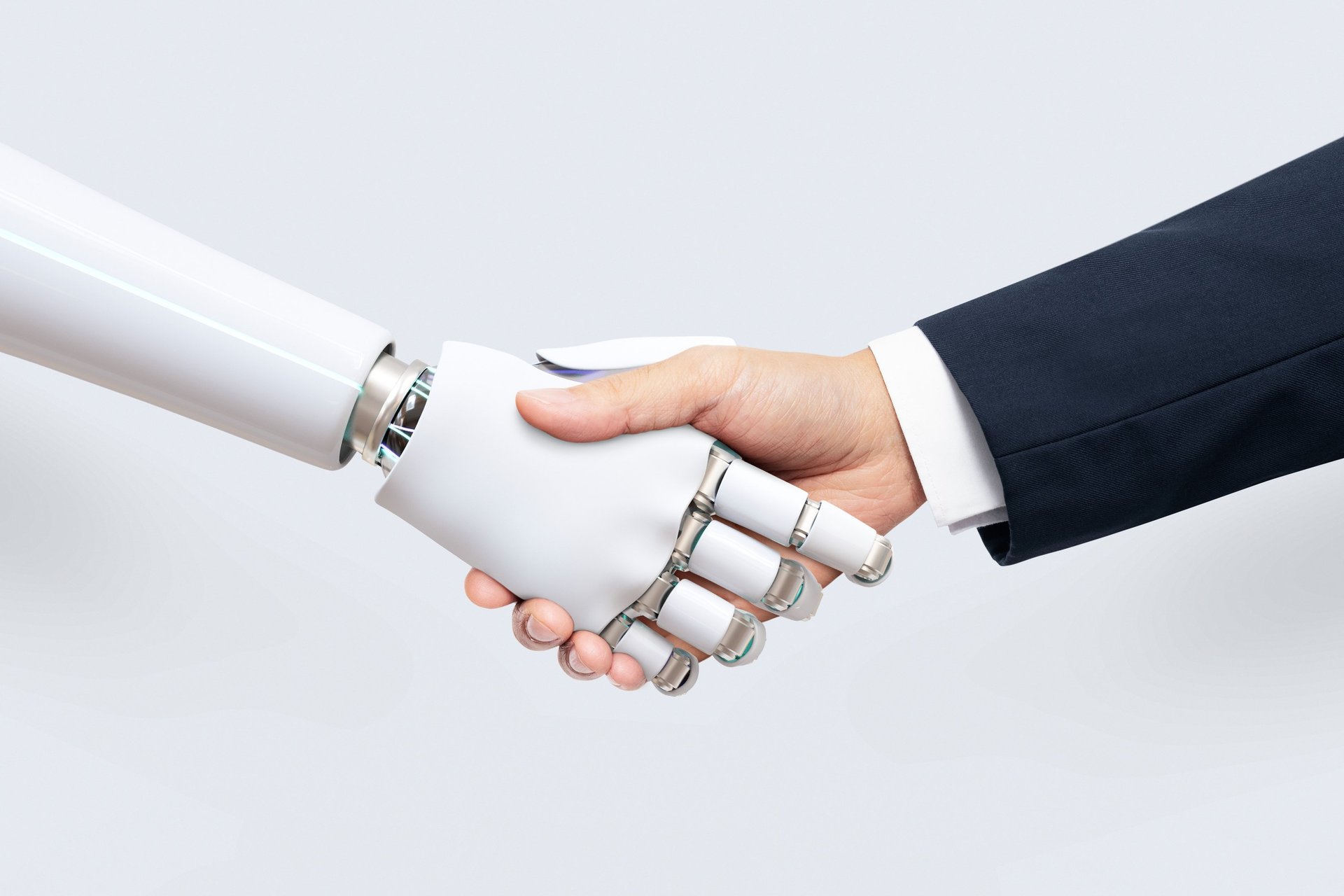 Founded in 2019, by 4 engineers regarded to be the best in their field, Professional Engineers has come to life with the power, experience and reliability that the market needs and it only can present.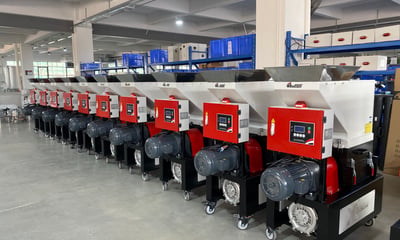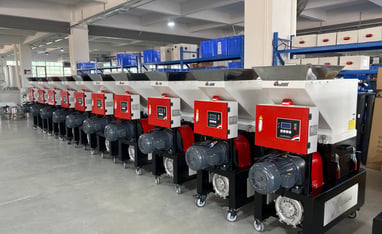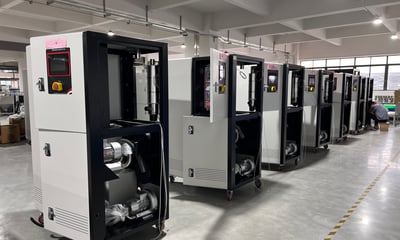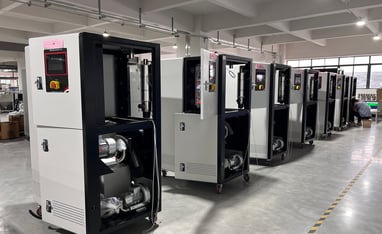 Rhein-Main Conference Centre, Wiesbaden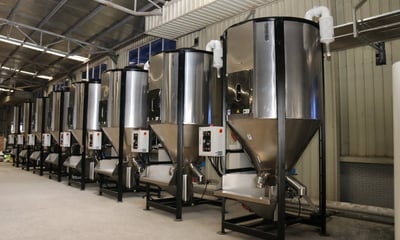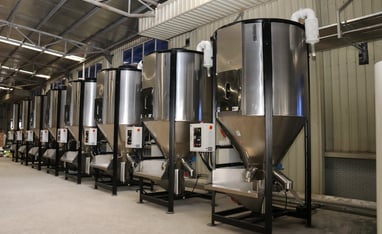 Danske Bank Offices, Hamburg
With a background extending over 500 machines installed and over 2000 serviced in our team's lifetime, we can guarantee and assure you that with us you are moving towards a more safe, reliable and optimistic tomorrow.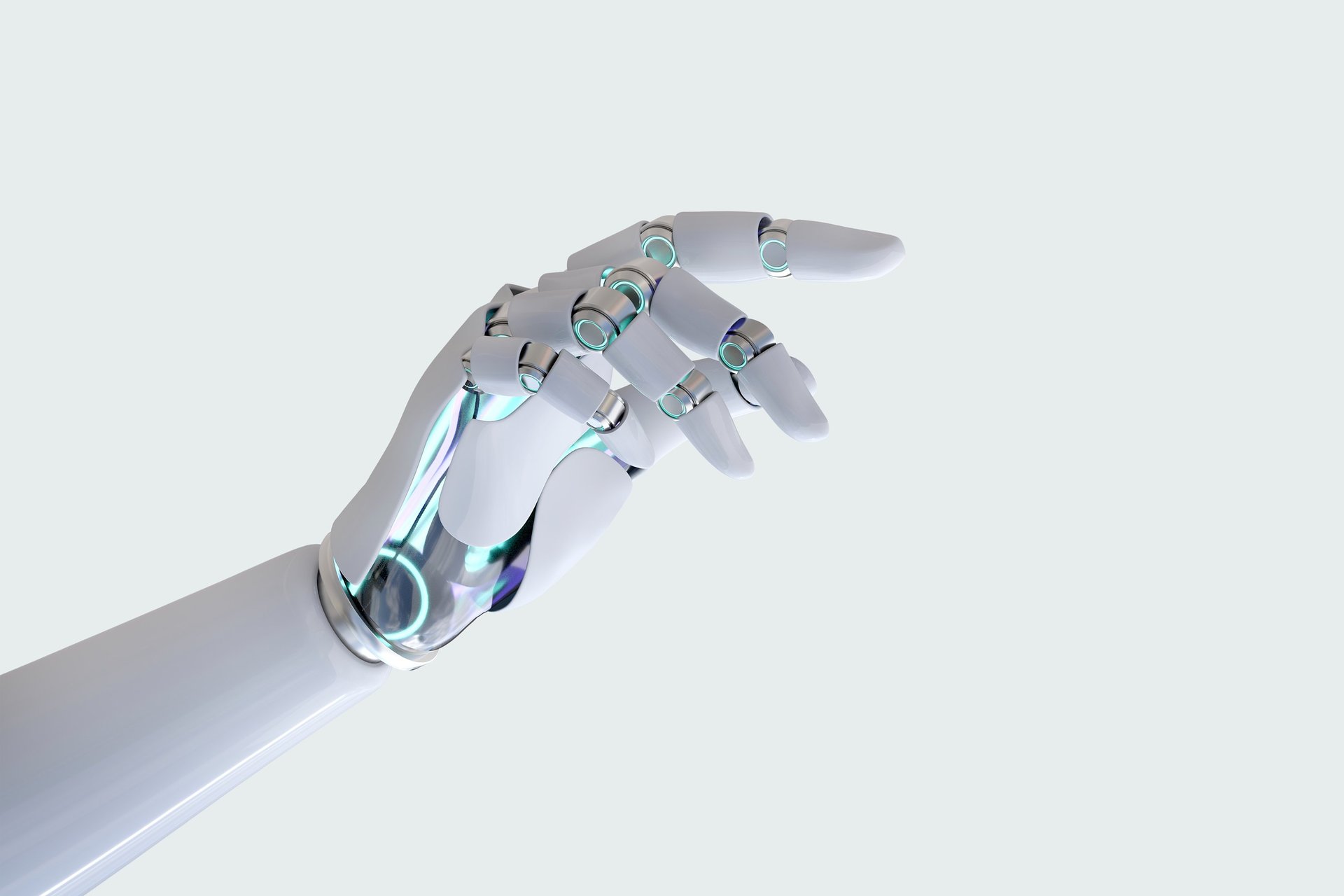 We are always looking for skilled construction professionals to join our team. If you think you'd make a good fit, have a look at our open positions, or leave an unsolicited application.