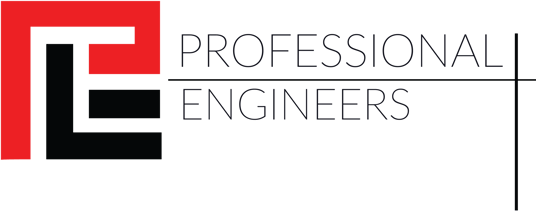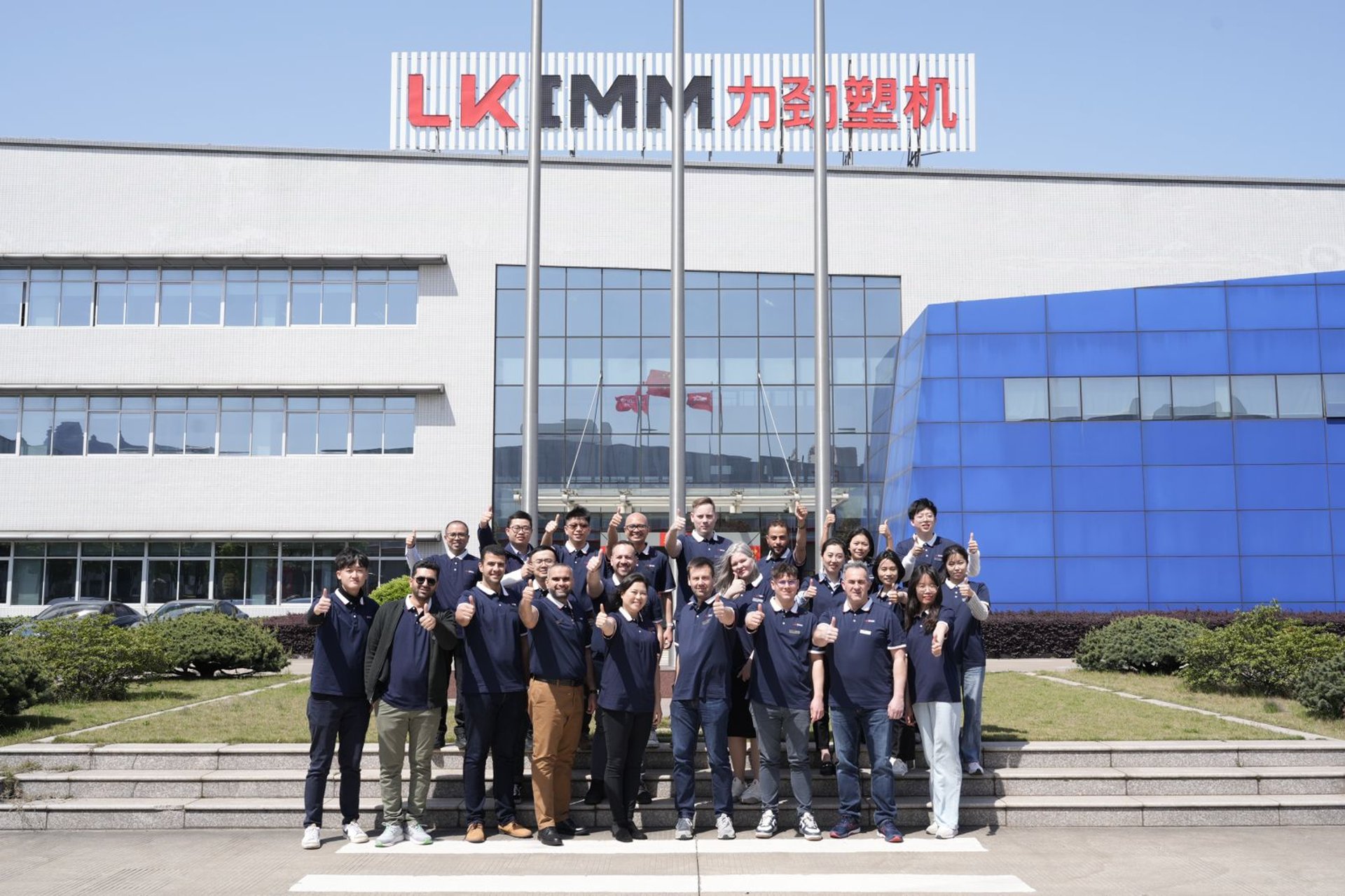 Professional Engineers
About us:
Founded in 2019, by 4 engineers regarded to be the best in their field, Professional Engineers has come to life with the power, experience and reliability that the market needs and it only can present.
The company's 4 founding fathers are experts in the field of IMM and it's derivatives. Through their combined experience of nearly 40 years in the industry and market, they know introduce to you the vast array of services and options available at your disposal for a better, automated and efficient industrial future.
Always present at every plastics exhibition and convention around the globe, to assist clients on their respected visions.
Professional Engineers' branches are;
IMM, robots, accessories, renovation and upgrades, maintenance and consultation.
We have introduced to you the consumer four new agencies in different aspects of the industry, to better showcase to you what the market combined with our experience can offer.
For the first time in the MENA and African Region:
· LKIMM (Machinery) ·
SunBun China (Machinery) ·
Borunte (Robotics) ·
Xiecheng (Accessories)
With a background extending over 500 machines installed and over 2000 serviced in our team's lifetime, we can guarantee and assure you that with us you are moving towards a more safe, reliable and optimistic tomorrow.
Be Unique, Be Professional.