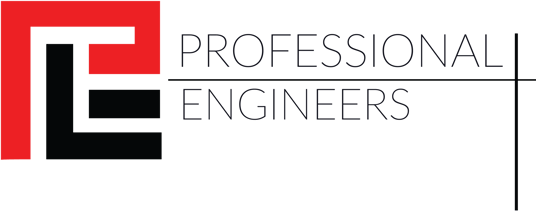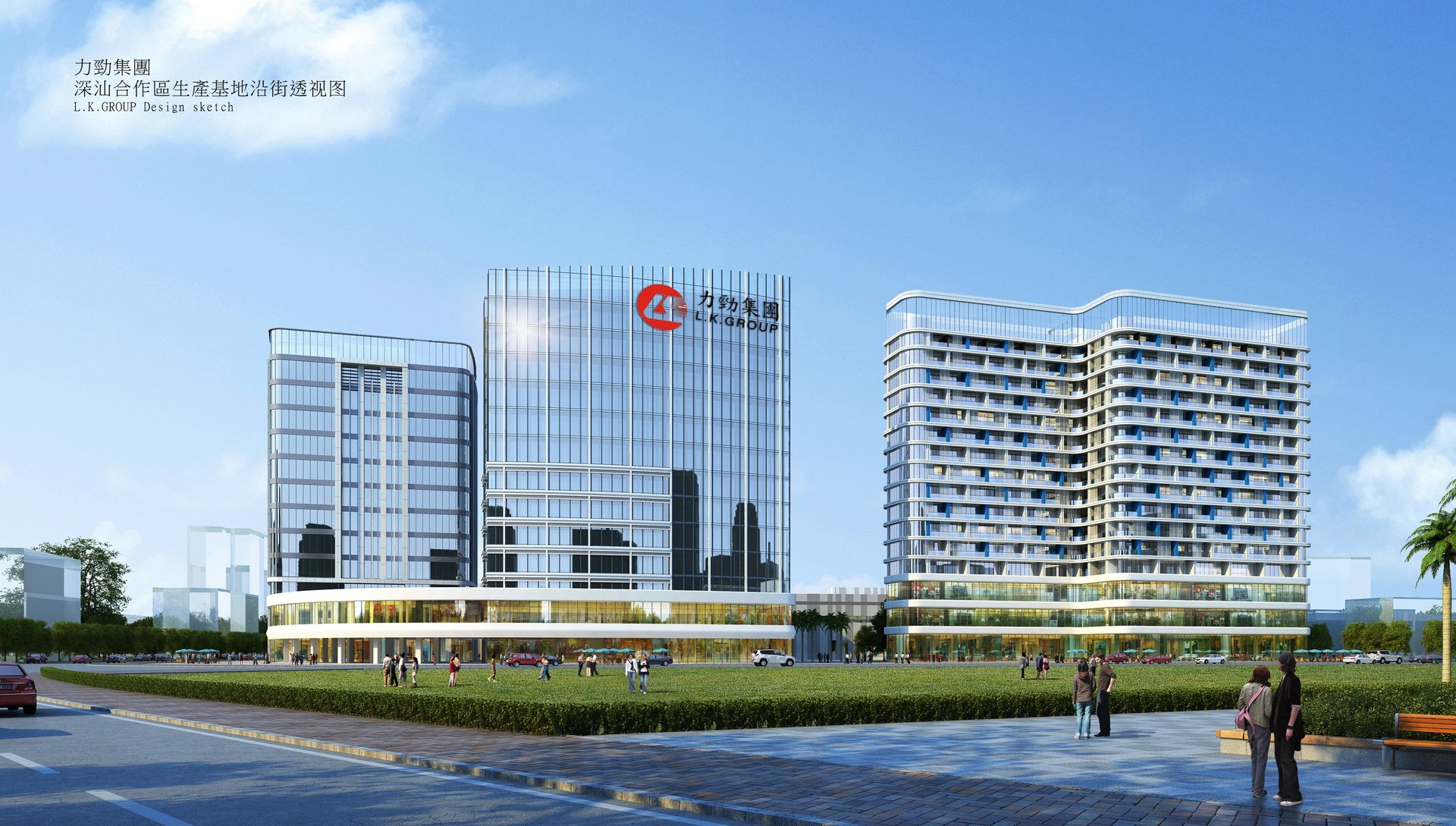 About:
Founded in Hong Kong in 1979, LK INJECTION MOLDING MACHINE CO., LTD is a technology and capital-intensive enterprise group specializing in R&D, manufacturing and sales of cold and hot chamber die-casting machines and magnesium alloy die-casting machines, precision injection molding machines and CNC machining centers.
After more than 30 years of development, the group has become the largest die-casting machine manufacturer in the world, one of the top five injection molding machine manufacturers in China and one of the major CNC machining center manufacturers in China.
We provide electronic and servo hydraulic injection solutions in over 130 countries, which has been widely recognized in the markets both in China and abroad.
Production plants: 6 locations in China, 1 in Taiwan and 1 in Italy (Idra srl)
Total Site Area: 800,000 square meters
Sales offices: Over 60 sales offices & service centers in more than 20 countries
Staff: Approximately 3,600 employees worldwide
Brand owners of the largest die-casting machine in the world stationed at the largest car manufacturer in the world, TESLA.
Machine models introduced to the market:
· Forza (FA) two-platen •
Two-platen clamping design maximizing molding space.
• Good dry cycle performance •
Servo pump technology •
Linear guide rails for the clamping and injection motion support •
Single Cylinder injection unit ·
Potenza (PT) toggle •
German gear pump with permanent magnet servo motor
• Professional controller system
• Study toggle clamp system with advanced FEA engineering design
• Excellent kinetic motion characteristic
· Lena (LA) Direct ram
• New design clamping system with high-speed movement
• Repeat accuracy comparable to that of electric machines during injection with precise single cylinder injection
• A ram machine optimizes energy saving as good as electrical machine
• Evenly distributed clamping force suitable for optical part and engineering part which has close tolerance requirement
· Varia (VA) Multi-component
• 2/3 components high precision injection
• Linear rails on injection unit, less resistance
• Single injection cylinder
• Special design in turning table rotating without contacting the platen
• Dual ejector cylinder
• Servo control system, highly responsive, close loop control
· Elettrica (EL) Electric
• Direct drive injection and clamping axis
• Servo hydraulic auxiliary axis for core pull
• Electric servo motor ejector and metering axis
• Automatic clamping force adjustment
• European technology
· Doppio (DO) Double Stage
• Two-stage injection unit with tailored-made shooting pot
• Servo hydraulic for maximum energy saving is important for thick section parts with long cycle time
• Professional high-end European controller ensures high quality serial production
• Sturdy clamping system design by advanced FEA engineering design aided system assured minimum deflection and maximum strength possible
• Excellent kinetic motion characteristic resulting in good dry cycle performance and steady movement
Projects:
· Misr Plast, installation of FA2500 machine.
· Tanzania, installation of 2 FA550 & PT 650 machines.
· Kenya, installation of PT 650 machine
Teams

:

Egyptian team (Local) and Chinese team.